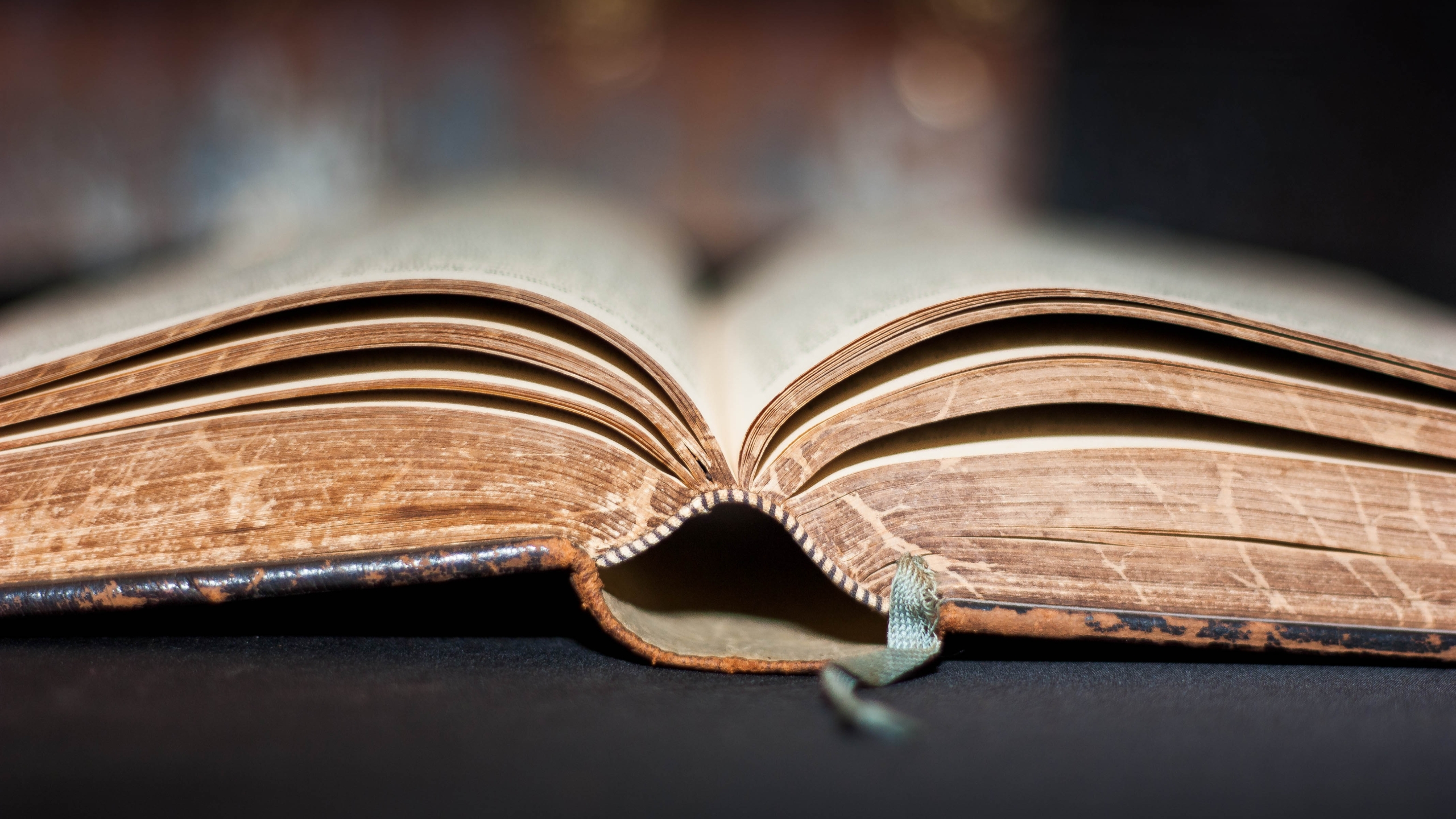 Daily Devotion Friday July 7, 2017
"They will be my people, and I will be their God"
Ezekiel 11:20
"God is not a man, that He should lie, nor a son of man, that He should repent. Has He said, and will He not do it? Or has He spoken and will He not make it good and fulfil it?" (Num. 23:19-20 AMP). Yes, God doesn't lie, He is true to His word and whatever he has spoken, He will do. Thus, I have a full assurance that all that He has promised to do, he will fulfil. When the inhabitants of Judah became unfaithful to the Lord, the wicked were put to the sword of Babylon. However, the Lord preserved those who never engaged in these abominations of Israel. To prophet Ezekiel it was shown that "those who grieve and lament over all the detestable things that are done" in Judah had their foreheads marked and were preserved (Ezekiel 9:5-6).
The remnants who were faithful to the Lord were scattered into exile but never abandoned. The LORD God promised that this was only for a little while and when the time is due, he will restore them to Jerusalem and they will be his people and he will be their God. Speaking to Ezekiel in a vision, the Lord God made this promise to the faithful:
17 I, the Sovereign Lord, will gather you back from the nations where you have been scattered, and I will give you the land of Israel once again.'
18 "When the people return to their homeland, they will remove every trace of their vile images and detestable idols. 19 And I will give them singleness of heart and put a new spirit within them. I will take away their stony, stubborn heart and give them a tender, responsive heart, 20 so they will obey my decrees and regulations. Then they will truly be my people, and I will be their God. 21 But as for those who long for vile images and detestable idols, I will repay them fully for their sins. I, the Sovereign Lord, have spoken!" (Ezekiel 11:17-21 NLT).
God's promise to the faithful Jews who survived during the Babylonian invasion was later partly fulfilled after seventy years of exile. Through Zerubbabel, Ezra and Nehemiah they returned to Jerusalem, rebuild the city and the temple. However, it is very clear that the full fulfilment of this promise is very Eschatological. In a vision to John while on the Island of Patmos, the LORD God had made the same revelation when the old order of things will pass away and there will be a new earth and new heaven. In his vision, John
"Saw the Holy City, the New Jerusalem, coming down out of heaven from God, prepared as a bride beautifully dressed for her husband. And I heard a loud voice from the throne saying, "Look! God's dwelling place is now among the people, and he will dwell with them. They will be his people, and God himself will be with them and be their God. He will wipe every tear from their eyes. There will be no more death or mourning or crying or pain, for the old order of things has passed away" (Rev. 21:2-4).
What a promise! Dear friend, the Church while hear on earth is militant. This promise is for those who will emerge victorious. Listen to what the Lord says; "Those who are victorious will inherit all this, and I will be their God and they will be my children" (Rev. 21:7). I must keep my garments spotless, I must run the race and keep the faith, I must continue being faithful to the Lord, for when the trumpet will sound and the Lord descends, I want to be among the number of the saints that will be marching in. Amen! Rev. J
---
Unless otherwise indicated, all Scripture Quotations are taken from the Holy Bible, New International Version (NIV) 2011.
Rev. Julius Izza Tabi is the founding Director of this online New Dawn Ministries. He holds a Master of Philosophy in Religion, Society and Global Issues from the Norwegian School of Theology. Julius is also a pastor in the Anglican Diocese of Ma'di and West Nile of the Church of Uganda. Help Donate here to support the New Dawn Ministries. You can also support this ministry by purchasing Julius' popular books Triumphing Over Odds and Suffering and Pain? from Amazon. Thank you.